Jackall Bling 55 ~ Flat Sided Crankbait
Bassdozer says: "The Bling 55 is the latest new lure model for 2011 from Jackall, one of the world's best bass bait companies. It is a hard plastic "balsa style" lure. Not a large bait, the body's only 2/2 inches weighing 5/16 oz. However, it has a neat magnetic weight transfer system to get the most distance out of a cast. it does have two pretty big hooks for its size and overall, the flashy Bling is another well-designed Jackall product."
Jackall's new flat sided crankbait has a wide fiberglass circuit board bill to grab more water and create a f aster and quicker wobbling action. Flat sided crankbaits create more flashing of their sides which attracts fish from a distance. The Bling has a specially designed magnetic weight moving system. A magnet is used so when you cast the lure, the weight shifts to the tail so you can reach maximum casting distance. After the lure hits the water, the magnet then attaches itself to the front of the lure for a stable swimming action. The weight moving system allows the Bling to achieve greater distances than typical flat-sided crankbaits.
| | | | | |
| --- | --- | --- | --- | --- |
| Model | Size | Weight | Depth | Type |
| Bling 55 | 2.2" / 55mm | 5/16 oz / 9.3g | 0-3' | Floating/Diving. Circuit Board Lip. Plastic Body. |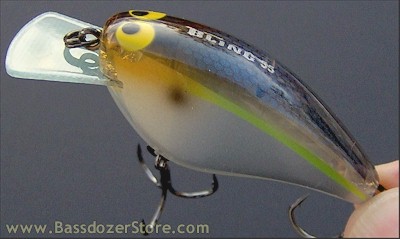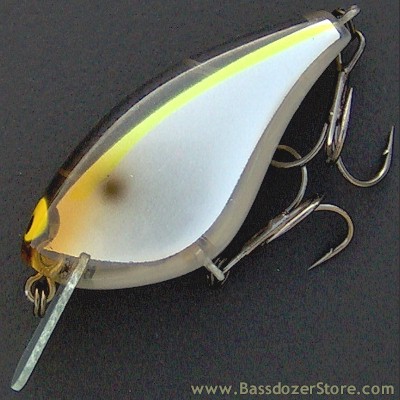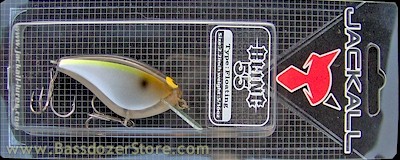 Jackall Bling 55 ~ SG Threadfin Shad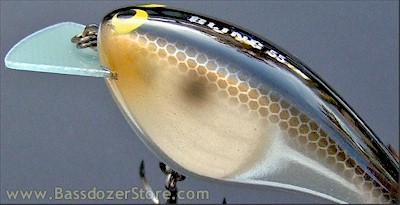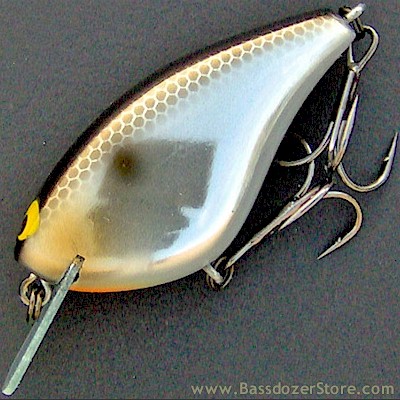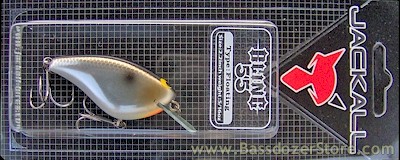 Jackall Bling 55 ~ Chrome Shad. Note that the chrome sides are so reflective that photos show objects mirrored on them - the actual sides are pure, bright chrome.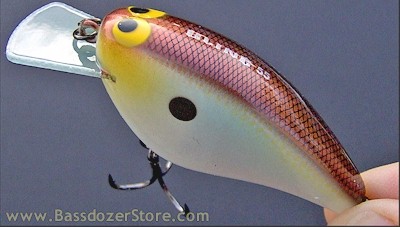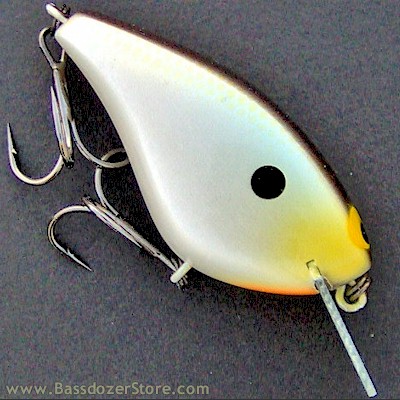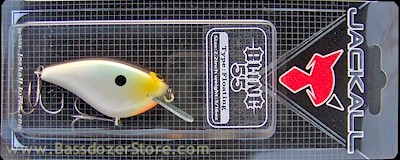 Jackall Bling 55 ~ Tennessee Shad
For pricing and current availability, please visit http://www.BassdozerStore.com.
Thank you for your business. May your next fishing trip be your best ever!
Regards,
Russ